A visit from some Past Pupils!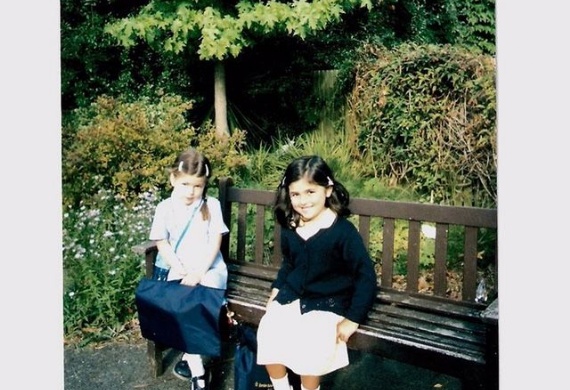 We were very proud to welcome two of our past pupils, Nina and Lucia! Read on to find out what they are up to now.....
Nina and Lucia asked us if they could recreate an old photograph of the two of them sitting on the bench in front of our school, before they head off to university in the new academic year.
Nina (on the left) is going off to Canada to study English Literature and History at McGill University, and Lucia (on the right) is going to Scotland to study Ancient Greek at the University of Glasgow.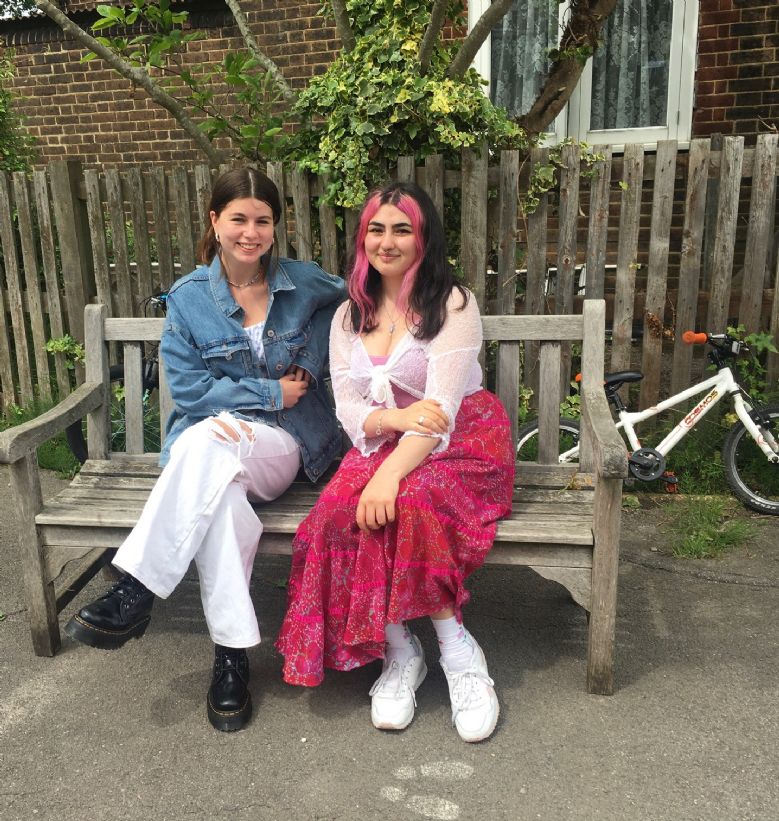 Are you a past pupil of our school? Why not email us to let us know what you are doing now?!