World Book Day - 3rd March 2016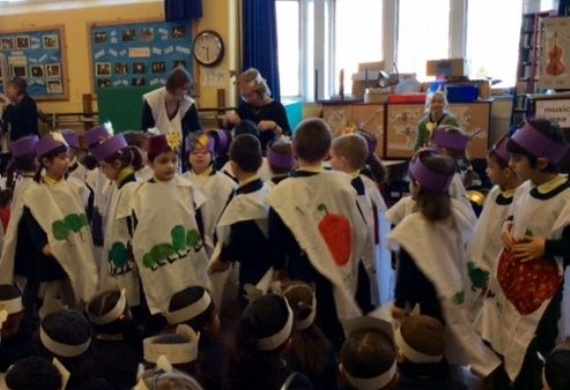 World Book Day Celebrations 2016
On Thursday 3rd March 2016 to celebrate World Book Day we held an assembly, led by Mrs O''Regan. This year we did things a little differently. Children in Reception year made their own tunics using pillow cases, based on the book The Very Hungry Caterpillar.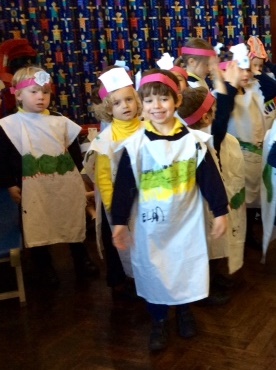 In Years 1 and 2 the children made head bands with a picture of their favourite book character on the front, and played a "who am I?" game.
Lilac Class also had a special visit from one of the parents Ms Swapna Haddow who is an Author. They enjoyed creating their own story together!