Olympic Gold 08-06-2016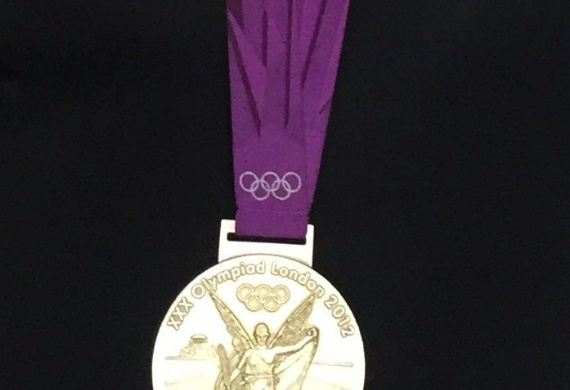 A HUGE heavyweight thank you to Anthony Joshua - Olympic Gold medalist 2012!
Today we launched this half terms whole school topic on the 2016 Olympics. We are all looking forward to the Rio Olympics and will be finding out about a range of sports and the country of Brazil. Most importantly we will be really concentrating on the Olympic values of Friendship, Determination, Equality, Respect, Courage, Excellence and Inspiration.
The children (and Staff) were very lucky to see and hold an actual Olympic gold medal today won by Anthony Joshua in the London Olympics 2012!
We hope this will be the beginning of an enjoyable and exhilarating half term... who knows what budding Olympians we will be inspiring!