A warm welcome!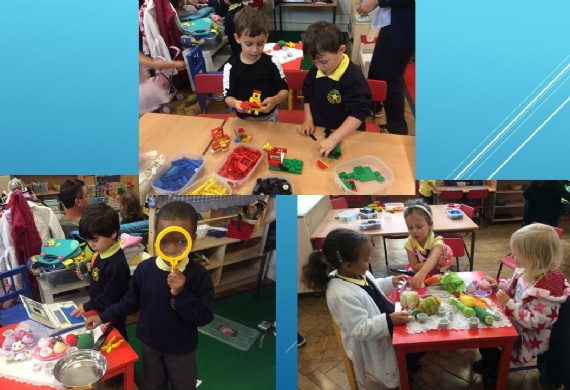 Last week we welcomed our new Reception children into school for their classroom visits and first mornings – it is lovely to have you all in school!
This week the reception children have started staying for lunch as detailed in their induction timetables. Please remember once your child starts staying, please collect your child from their coloured square at 1.30pm – we ask that parents do not come into the playground until the junior children have been taken back into school after their lunch break at 1.25pm.
Dates to remember:
27th September 2017 at 7:30pm - Reception Parents Information Evening
11th October 2017 at 7:30pm - Reception Curriculum Evening
These evenings are a great opportunity to find out more about how the Early Years Foundation Stage is delivered in our school and can also be a great opportunity to meet other parents from your childs class.