Year 1 Trip 27/09/17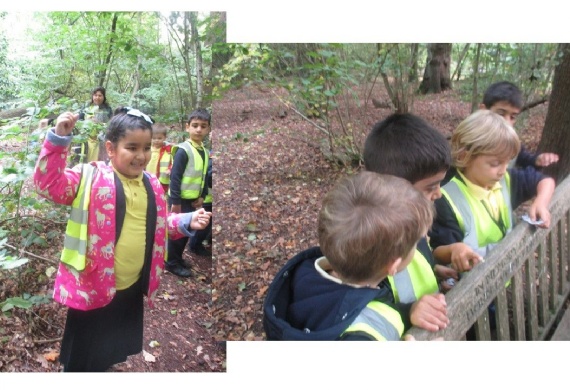 The Year One children have been using the book Funny Bones by Janet & Allen
Ahlberg as their focus this half term.
Poor Dog Skeleton went for a walk in Big Wood and lost lots of his bones!! So he asked for our help.
All the Year 1 children had great fun exploring the woods whilst looking for his bones. Luckily they recovered all three of them and put Dog Skeleton back together again. Phew!
Back in school the children then made maps to show the route Dog Skeleton took, marking on all the roads and key features.
It was a great day out that led to lots of learning!