Wind Chime Competition 22th - 26th January 2018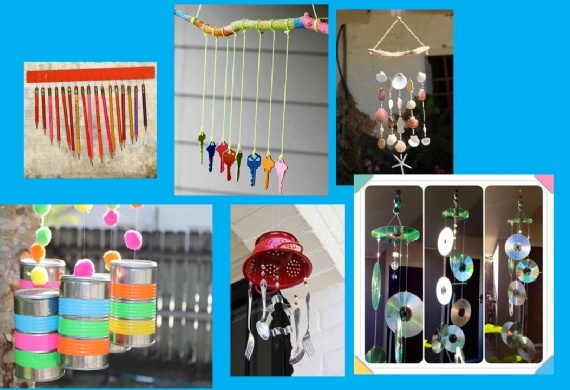 Design and make your own wind chime at home – using found materials!
As mentioned in last weeks newsletter the children will be taking part in a Maths and Design and Technology Week (Starting January 22nd until 26th). This means they will be attempting a variety of fun activities that combine the two subjects.
As part of this weeks learning we would like to encourage the children to design and create their own Wind Chime using materials they have found. Once made we would like the children to bring them in where we will judge them as part of a competition.
Please see the powerpoint below for more information!
We can't wait to see the childrens creations!
Good luck!