About us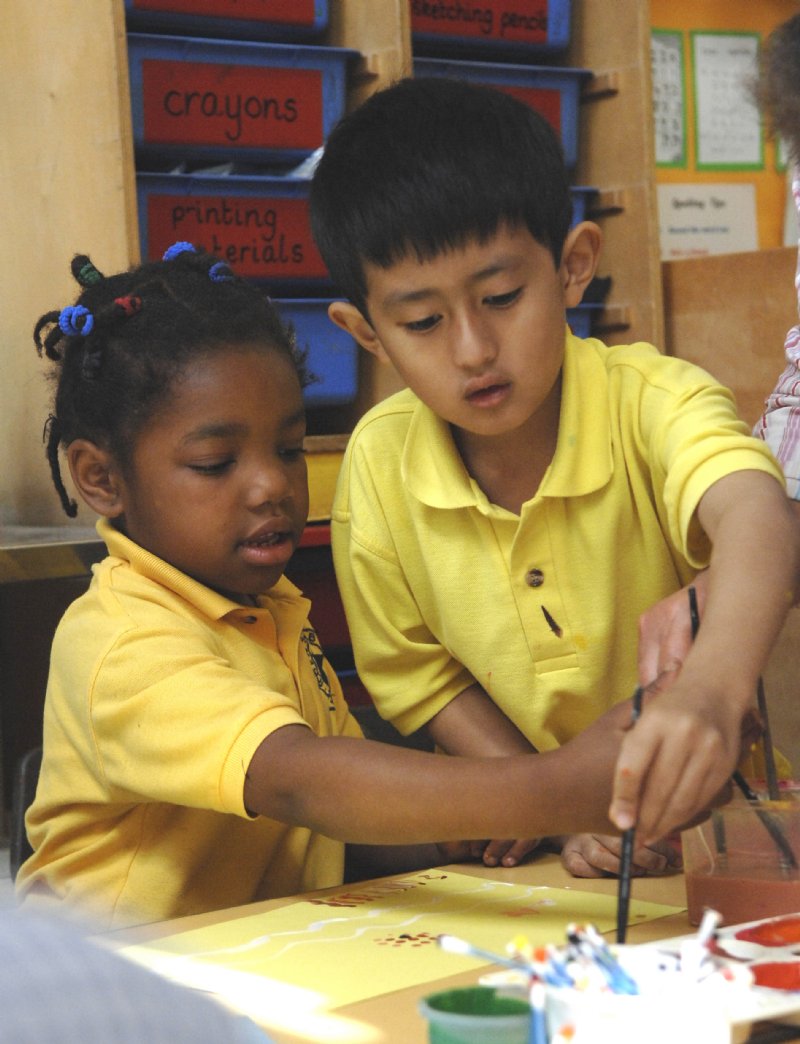 "You are clearly deeply committed to ensuring that the pupils at your school receive the best education possible, and lead the school with kindness and compassion. Together with a hard-working leadership team, you place the pupils at the heart of everything you do" (Ofsted 2018)
Garden Suburb Infant School was built in 1912 and is set in the Hampstead Garden Suburb Conservation Area. As an infant school, taking children from 4 – 7 years of age, we are focused wholly on the needs of young children at the start of their educational journey.
Our children want to be in school; they behave well and they attend well. They make good progress and attain highly by the end of KS1 compared to their peers locally and nationally.
We prioritise key skills and experiences that we know will enable our children to achieve well in the next stage of their lives:
Learning behaviours
We prioritise the development of good learning behaviours and secure self-help skills, leading our children to being active learners able to make decisions for themselves and manage their own needs.
We have a focus on the core learning behaviours of independence, co-operation, inventiveness, resilience and reflection.
The emphasis we give to these learning behaviours is integral to our teaching across the curriculum and is visible throughout the school day and in the school environment.
We have some "Learning Behaviour Friends" who help us to remember how to behave: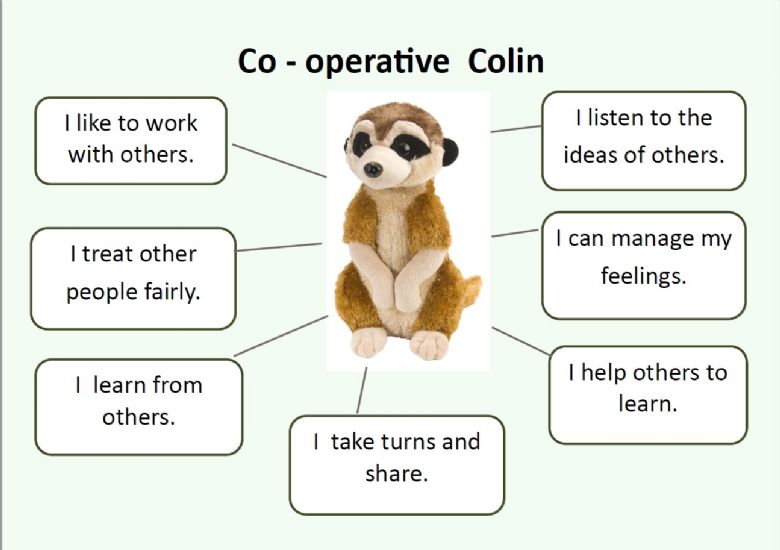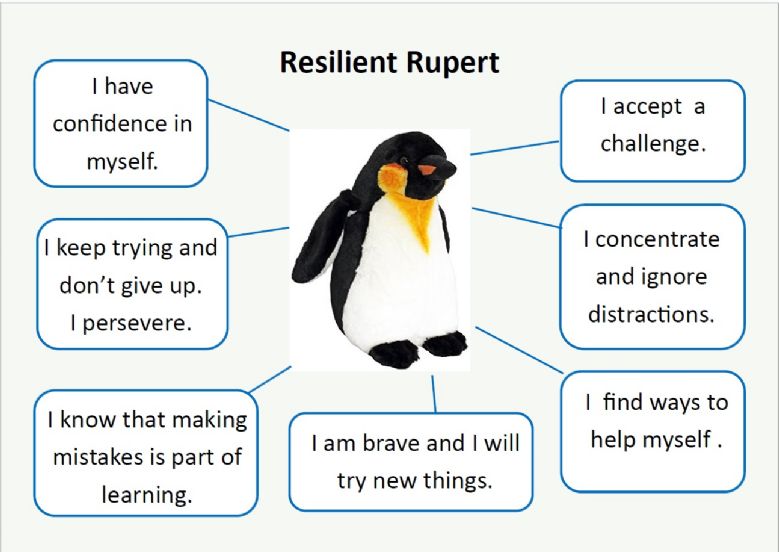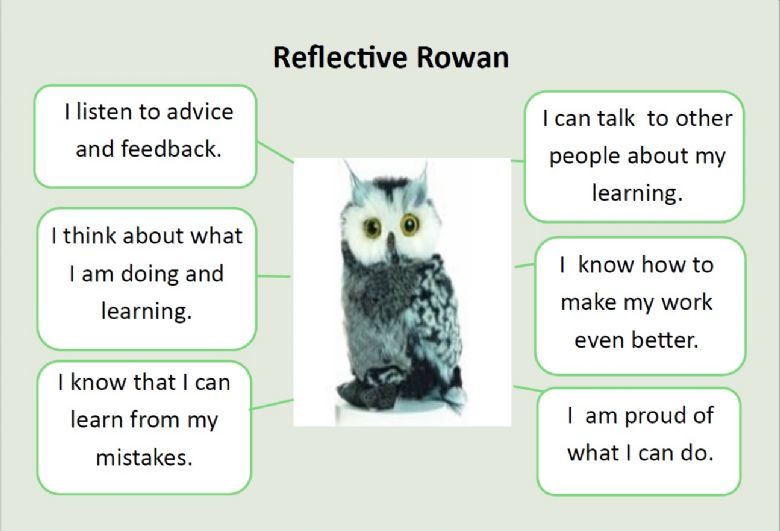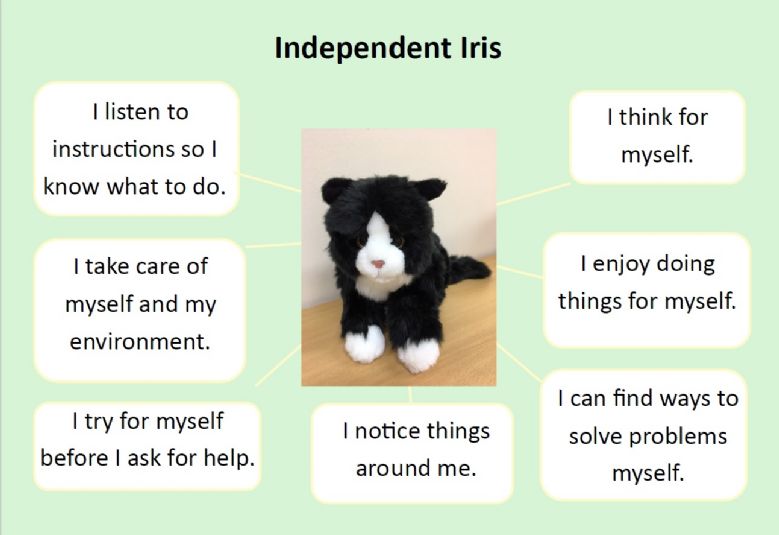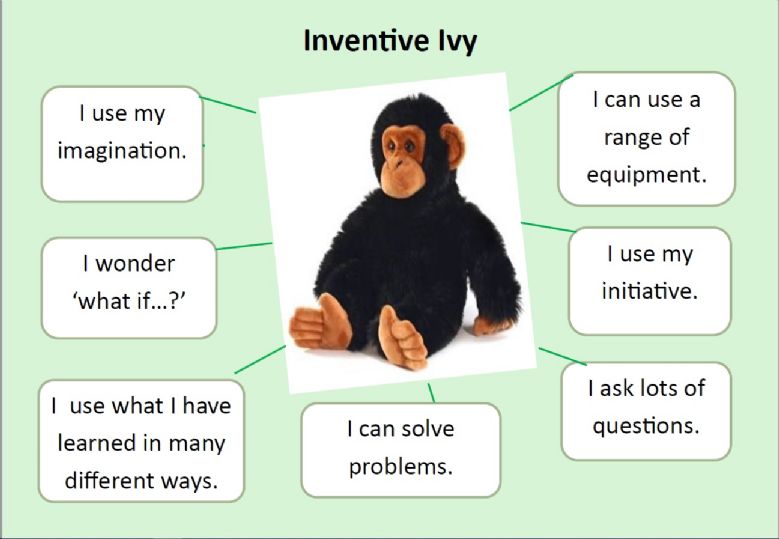 healthy lifestyle & well-being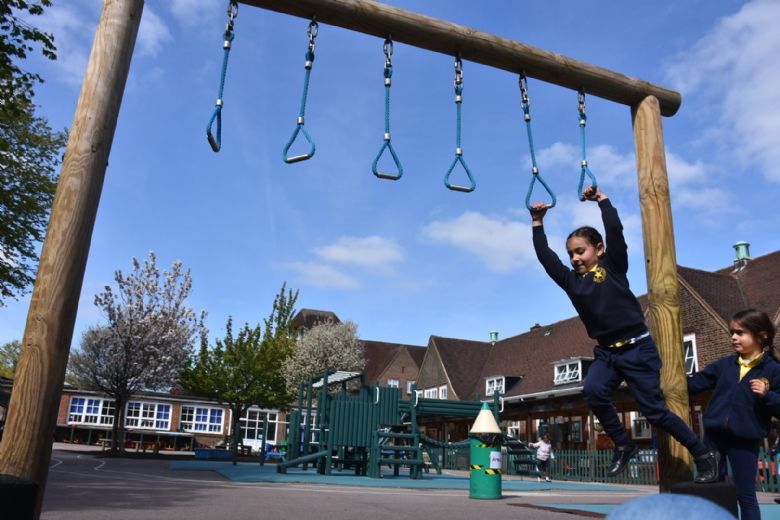 We actively develop and promote a positive attitude to physical activity and sport so that it is seen as an important and enjoyable part of their healthy lifestyle and well-being.
We ensure that our curriculum and environment enable the development of physical skills, including fine and gross motor, core strength, hand and upper body strength. We know that this will also help the children to progress well in their academic skills, and develop the fine motor skills to enable them to write well.
Our focus on physical education and health has seen our school awarded Silver Healthy Schools' Status, Platinum in the KS1 Games Mark, and winning the Barnet Partnership for School Sports Award in EYFS and KS1 Engagement.
development of language

We know that the development of language skills and a broad vocabulary is vital if children are to understand others, express their own ideas, and ultimately achieve well across the curriculum.
We give priority to assessing and developing speech and language skills, including the building of a rich vocabulary.
Many of our children speak more than one language and we consider bilingualism to be a beneficial skill. We are ambitious for our children and ultimately, our children do well. Our focus on developing a rich vocabulary and strong communication skills will help all children.
Our school has achieved Communication Friendly Setting Status, awarded by ELKLAN. (helping the wider workforce develop the speaking and listening skills of all children and young people and especially those with SLCN).
memorable experiences
We ensure that our children have access to memorable experiences that will enrich their understanding and put their learning in context.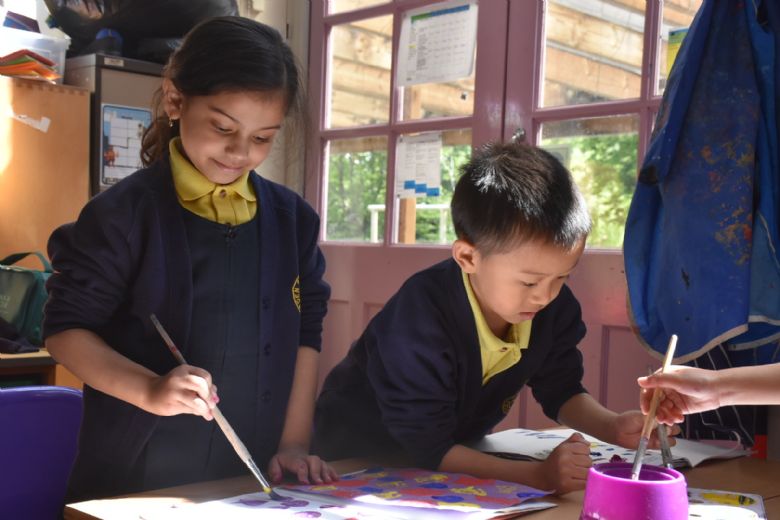 We enrich the cultural capital of our pupils through skilled creative arts teaching and a programme of experiences that enable children to make connections in their learning.
We have a rich programme of visits and visitors; we design WOW moments to engage the children and we have specialist music, art and physical education teachers who develop the skills of the children and the staff in these areas.
excellent teaching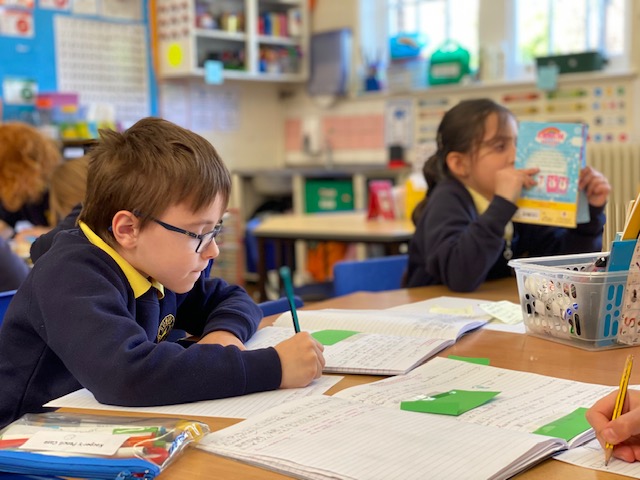 We ensure that our children are given excellent teaching that will enable them to develop their working memory and learn the skills to enable them to progress in their learning.
We have a sound programme of teaching in the academic skills, and we are aspirational for our children. We give the children a chance to excel through enabling them to work at greater depth within the class, and with catch-up programmes and interventions for those children who need additional help.
Our children make good progress and attain highly in the core subjects by the end of KS1 compared to their peers locally and nationally.
Our core book approach, which involves basing our curriculum around literature and fostering a love of reading, has ensured our children do particularly well in reading.
Practical, concrete and meaningful experiences give the children a firm foundation in their learning and embeds concepts. "Our Practical, Visual, Abstract (PVA)" approach helps learning to "stick" in maths.
Our SEND children are served well by our curriculum because their specific needs are identified and Pupil Passports ensure that all staff are active in addressing their needs.
Please use the menu on the right hand side, and the headings at the top of the website, to access information about many areas of our school curriculum and organisation.
If you cannot find the information that you need, please Contact Us