How we raise money
The majority of our funds are raised through the events which we organise. We aim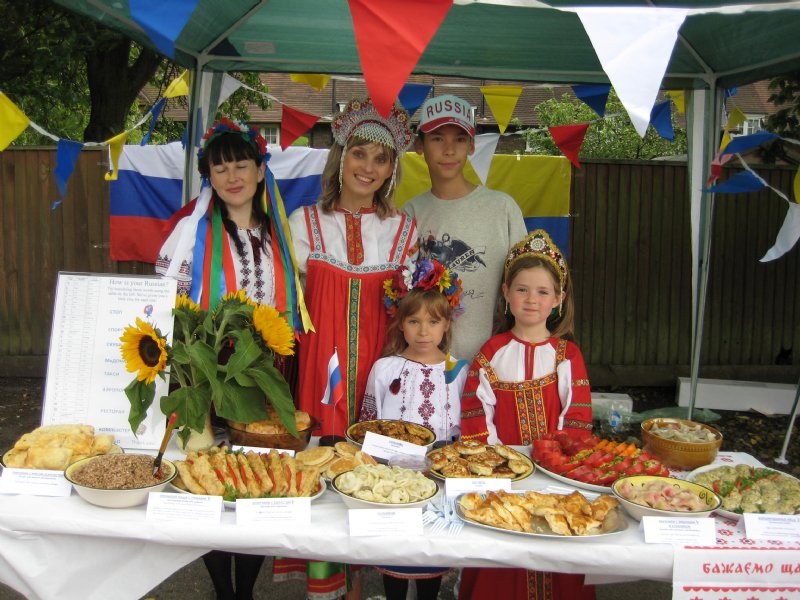 to do at least one event each term. Events have included a treasure hunt through Big Wood, a disco, movie night, our very popular and successful International Food Fair and one of the childrens' favourites, the Seasonal Fair, where the children have the opportunity to do their own shopping for their friends and family! Summer Camp, where families camp overnight in our field, is a truly memorable event! All of these events have proved extremely popular and are also excellent money raisers for our school.
Donations are also an important part of our fund-raising. This can be in the form of offering prizes for our raffle competitions, passing old school uniform onto the PTA for our nearly new sales or simply by donating money to the school for particular events.
Money can also be donated with the Gift Aid Scheme. Donations to the school can be made on a regular standing order or as a single amount and, if you are a tax payer, for every pound that you donate, further amounts can be claimed by the school. Having a projected income allows the school to continue more long term projects. If you would like to support the school through the Gift Aid Scheme, please see the form below for further information on how to donate.
We have over the years developed strong links with our local community and businesses. Many of our local shops are very generous in raffle prizes, refreshments and in sponsoring tables for events such as the quiz night. We are extremely grateful to them and it has a huge impact on our fundraising.