Physical Education
Our vision at Garden Suburb Infant School is that all members of the school community develop and promote a positive attitude to physical activity and sport so that it is seen as an important and enjoyable part of their healthy lifestyle and well-being.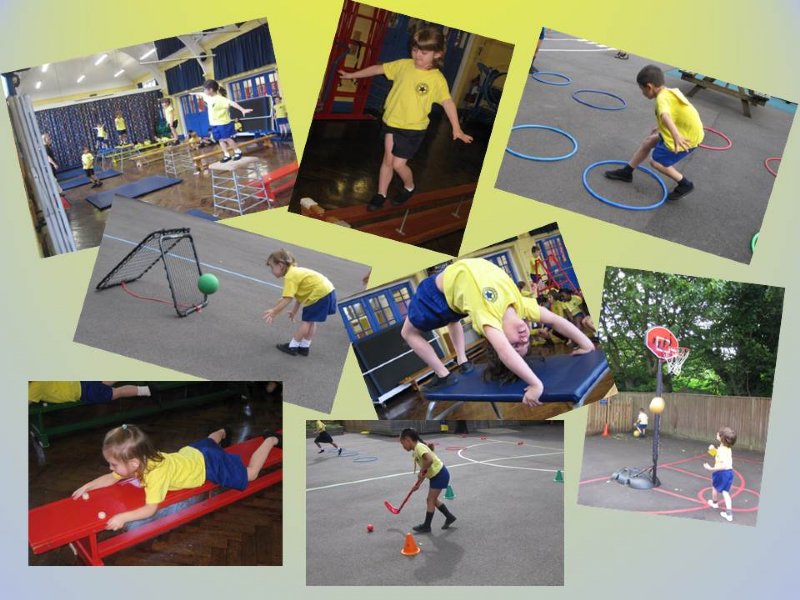 To help promote physical activity click here for a list of some clubs that have been recommended to us by parents!
What have we been up to this year?
Events and Competitions
We have has a really fun and busy year keeping fit and healthy! Here are just some of the events we have taken part in...
Barnet Dance Festival
BPSS Change4Life Teddy Bears Picnic
BPSS/Mercury Tennis Festival Supported by Henrietta Barnet Girls
Year 2 Play leaders
Our year 2 children are fantastic role models. They have been supporting children in the Reception and Year 1 classes in a variety of different activities during lunch playtime. They also helped to run the PE Challenge day for the Reception children.
Reception PE Challenge day
All the reception children took part in a variety of physical activities. This event was supported by Year 2 leaders who helped the children to complete the activities and gave them encouragement throughout the morning.