Year 1 Animations
Wow!! Take a look at some fabulous animations created by some of the children in Year 1!
Yellow Class and Lilac Class have created some wonderful animations about the lifecycle of a plant: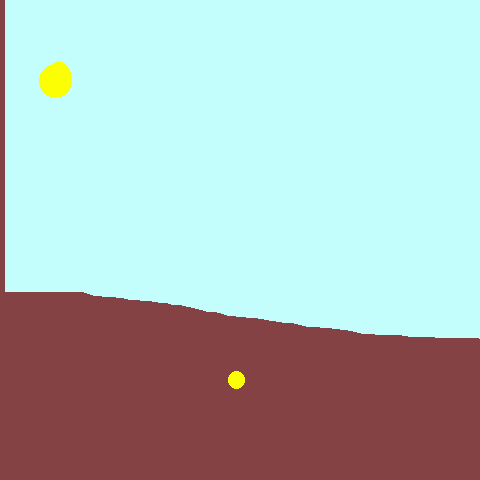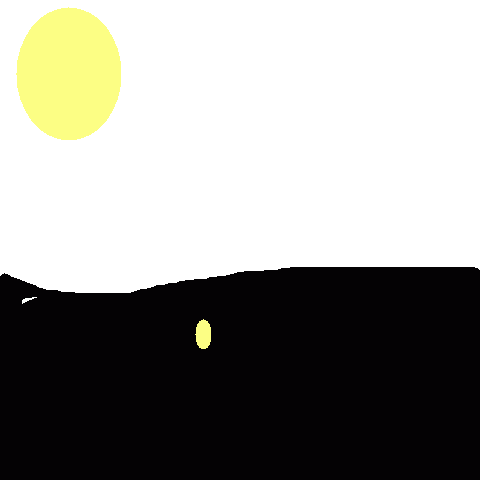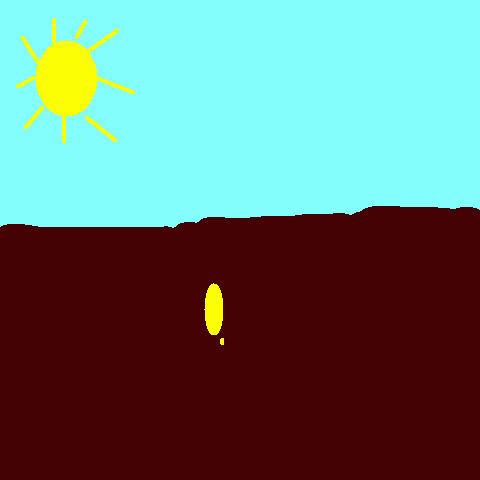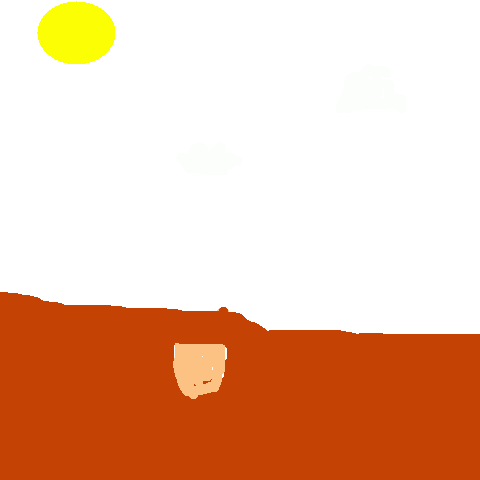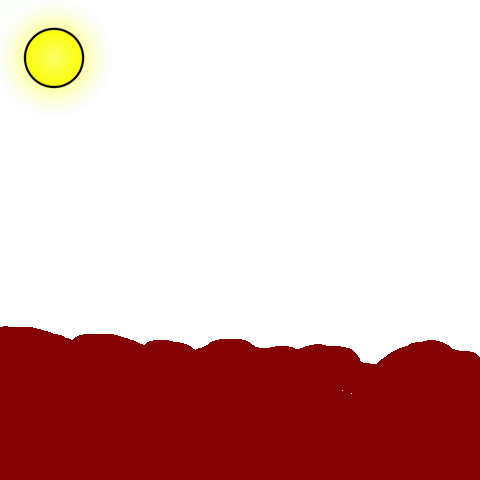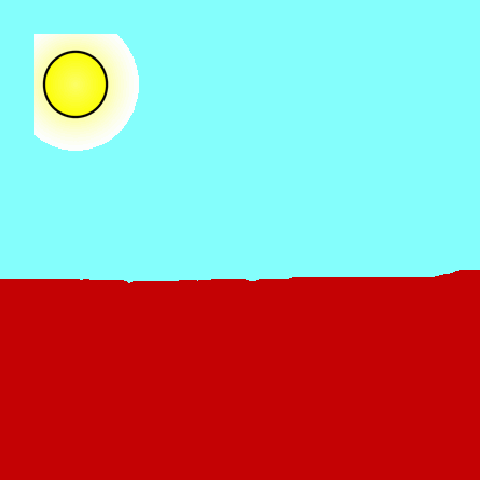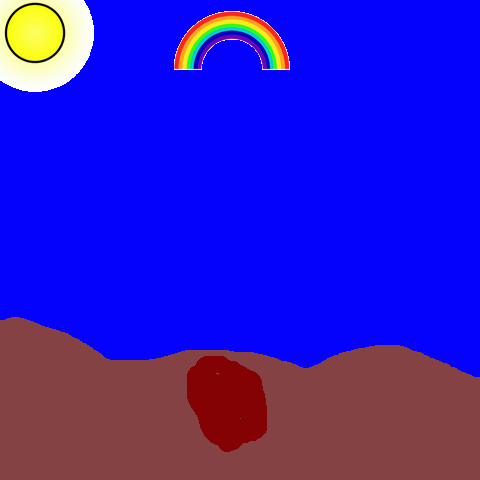 Turquoise Class have created animations of a Venus Fly Trap capturing its prey based on a David Attenborough video. They went on to use their animations to write and create some great stories!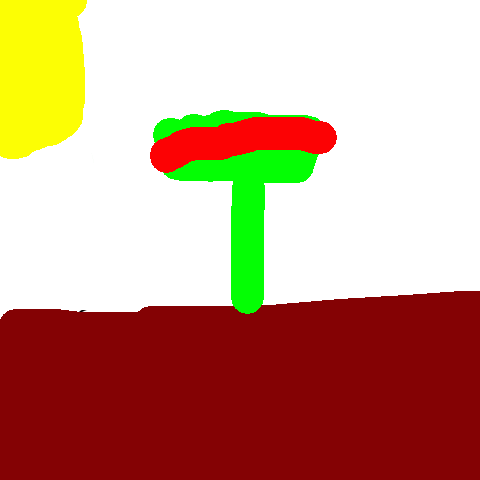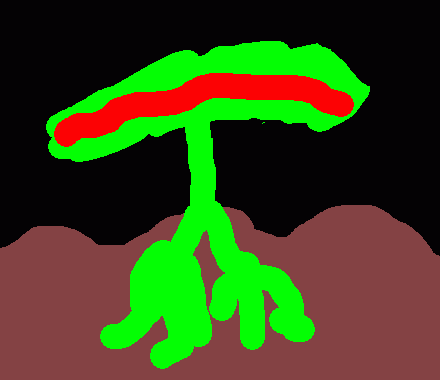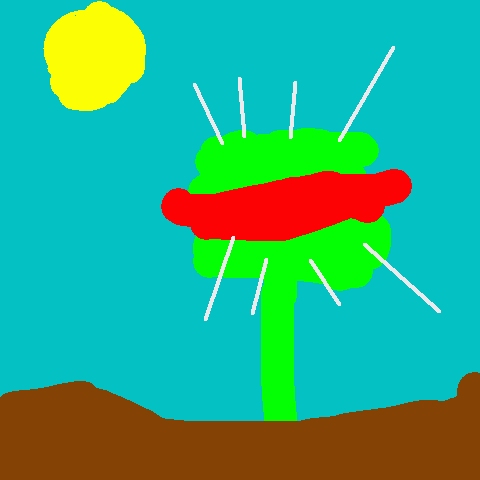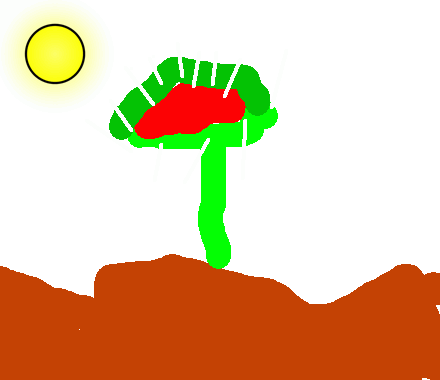 Year 1 have been using the book Oliver's Vegetables by Vivian French to inspire their learning this half term.